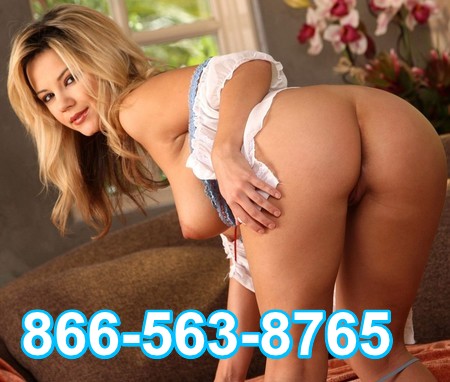 I love teasing men. I like to think of it as flirting.
I know how to get a man to notice me. I always look very sexy with a hint of innocence. I wear short skirts and low cut tops and the sexiest shoes you can imagine!Everything about me just screams,"I want to fuck you"!
But so many girls just tease!.
I promise you, I am not a tease!
I have every intention on blowing your mind ( and your throbbing hard cock)!
You see I love knowing I can make you cum!
It gives me some sort of satisfaction knowing that all of that sticky creamy sweetness is going to erupt from your scrumptious hard meat…just for little old me!