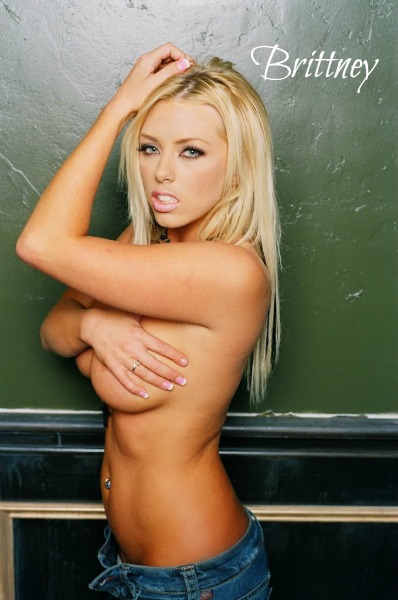 One thing I absolutely hate is painting. I cannot stand it. When my Master came to me with some renovation ideas I knew there would be painting involved. However, I thought we would hire someone, as he had hired someone for the other things.
Unfortunately, that was not the case. I suppose I did a little bit too much complaining about all the painting that I was doing because He punished me. I am not one who is punished that often as I am a very good submissive, but being punished for not liking to paint? Not only did I think this was unfair, I told Him as much.
Bad move on my part. My Master decided that I would not only have to paint the room that was currently being done, but the whole damn house! His house is massive! I couldn't wear any clothing, I had to wear my collar and not get a drop of paint on it what-so-ever.
Also, I had to count how many paint strokes I took in a ten minute period and that is how many lashes I received with the flogger that night. I still have a lot of painting to do, I also still have a lot of lashes to go apparently. I do not think I will ever complain about painting again for as long as I live.