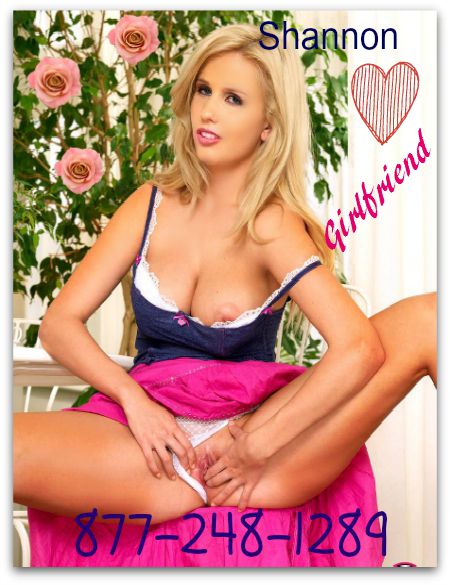 I like a man who knows how to treat a woman. You know, the kind who tosses his credit card out for a girl to spend his money. I need my hair done, massages, and manicures. You want me to look hot, right? I'm a high maintenance girl. I'd never shop at freakin' Walmart. I like my purses designer, my diamonds big, and my man's balls in my purse.
Don't give me no skinny little cock either. A nice thick one, like your wallet, is what makes a girl wet. If you show me something small, I will laugh and tell my friends all about it. Oh, the humiliation!!!
I'm a cool girlfriend. My pussy smells like flowers. I'm sexy as hell and I will make your friends drool. I'm the total GFE and I love pleasing my man, IF he pleases me.
You think you've got what it takes? Let's find out. Show me that fat wallet, full balls, and a good imagination. Fuck with me and I'll be the bitch from hell. Treat me right and I will be kind, tender, and I'll even say "I Love You."  Treat me even better and I'll drain every ounce of cum from your sack.
Let's start with a "blind date" and see if we're compatible. If we are and you've got the right stuff, then I'm yours forever.