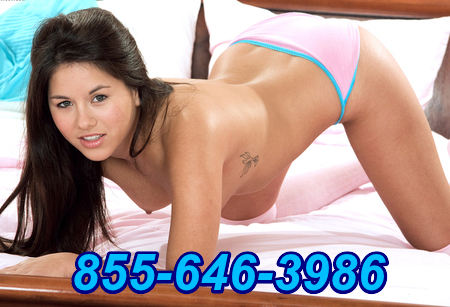 I love being a teen slut! I am always invited to the coolest parties! I always have a date on the weekends! Boys in school would do anything to be with me. But it isn't the "boys" I want. I want the older men! The ones with a job and a car and the wives that don't appreciate them! I appreciate you baby! I certainly appreciate you when you are stuffing my tight honey pot with the huge meat stick!
I love that hungry look you get when you are watching me walk by your car as I intentionally swish this little cheerleader skirt….back and forth….barely grazing my tiny soft tight teen ass…lifting almost high enough for you to see my pretty lace thong!
I know you want to rub that huge cock between these warm ass cheeks!
I see you watching me! I have done everything I can to get your attention…everything except just jumping right on that fuck stick! The rest is up to you. I know you want me!