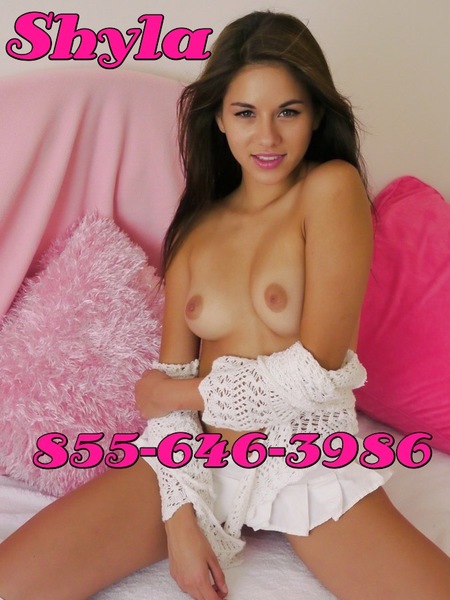 I am not going to make any excuses.
I am a slut. That word used to have negative implications but the way I see it, I just know what I want and know what I like….and I love sex!
I particularly like older men. The kind that already has a wife or girlfriend.
They know how to make a girl feel desirable and they are so grateful for the attention!
I love teasing them and flirting with them and making them feel like they are young again!
And I really love the way their strong confident hands explore my tight young body! Not like boys my age who get all nervous and shaky!
No, give me a mature man with a hard cock any day!
I love to feel them thrusting inside me, knowing that they will still be smiling, thinking of my young little pussy while they lie down next to their wives tonight.
As for me…I will already be flirting with the next guy….seducing him with my tight shirts and short skirts…touching him in ways that make him wonder…Does this hot girl really want 'me'?
Oh yes!
Yes, I do want you!