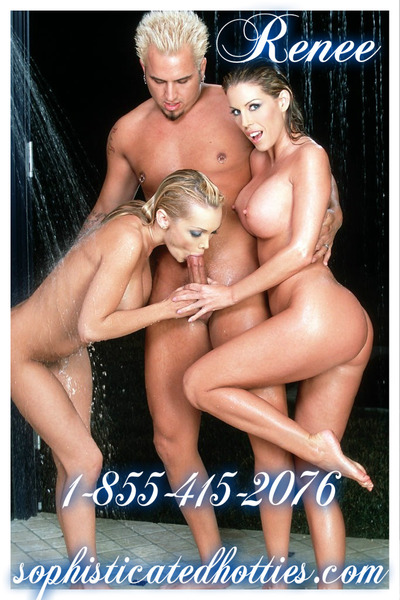 I don't go to the gym just to work out or just because it is good for me. I go because it is erotic as hell. All those hot and sweaty bodies glistening just like after a hot and heavy fuck session. Men with rippled muscles and tight shorts revealing out lines of huge cocks just waiting to be wrapped in my hot, wet lips (pussy or mouth).
There is one couple that I have been watching for weeks now. I have caught them watching me too.
Last night when I got to the gym there were very few people there. As they started to leave I decided to stay late to see if anyone interesting would come in. I was extra horny and I knew I could masturbate in the shower.
Sure enough the couple I had been admiring showed up just as I was about to give up. I  did a few more reps, watching them warm up before heading to the shower for some much needed pussy play.
I was just getting into it, warm water flowing over my body, I could feel the tension building in anticipation of my climax. My eyes were closed and that is when I felt her hand on my firm ass.
I opened my eyes and they were both standing there with out a stitch of clothes on.
This is what I had been waiting for….