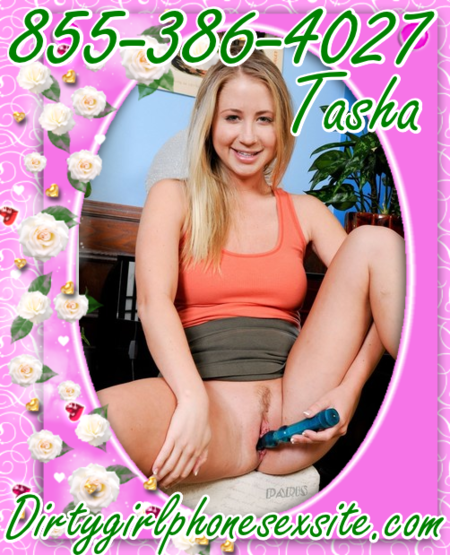 He wanted to fuck me hard, he wanted to lick my pussy, he wanted me!
He just forgot to ask if I wanted him!
HAHAHA Fuck no! I don't care if he cums!
He didn't count on a young little thing like me to know how to use my body.
That I could tease him until his balls are so swollen they might explode!
I might let him explode, or I might just make him watch me explode!
I told him to watch as I spread my legs wide open and started teasing my pussy right there in front of him.
I could see his rock hard cock, I knew he wants to fill up my pussy with his dick.
Too bad! I wanted to cum! I knew the moment he got in my pussy he would bust his nut and I'd still be left to make myself cum!
This time he was going to have to suffer while I made myself cum!