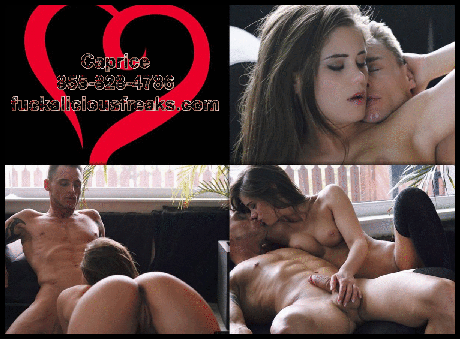 My age play fantasy starts back a few years, shall we say. There was this guy that lived a few houses down. All sexy, tattoo'd, always working on his bike, or his truck. Cigarette in one corner of his mouth. Tight, gorgeous ass. I finger fucked myself so damn many times imagining how big his cock was, and how very good it would feel hammering away at my tight little teen cunt.
I fantasize about me walking down while he's working in his garage, all sexy and sweaty. I love a dirty man. I'd be in my mini skirt and little, tiny top.Asking him to see his bike, and bending way over to see a part of it, showing him my naked, smooth little clam, all horny and glistening wet. Walking up to him, petting his hard dick through his pants, and begging him to let me eat that dick right then and there! Having him sit on his bike seat while I choke and gag on that dick. I can imagine his powerful, strong hands throwing me over his toolbox and using his cock like a jackhammer in me, gaping my tight, puckered little asshole, and filling it with cum!
Tell me, do you have a sexy little fantasy?