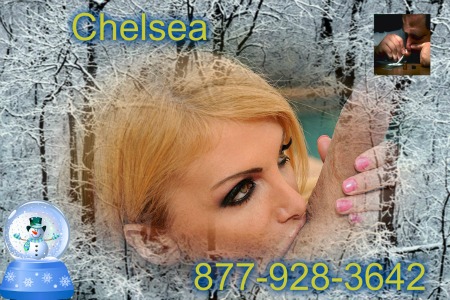 At the end of the day, it's all about the snow. I sure don't mean that cold white shit on the ground either. My need for snow is good 'ol coke or meth. Lots of it. Lines and lines. I'm an addict and I will do anything for my next fix. People say it's a shame that my life has become this need. Not me, though. I love this life.
I get up and plan my next fix. Turning a trick or giving one of the dealers a blowjob gets me my first fix of the day. That's all I need to get out there and do my job. I'm a high class hooker but a very special breed. I get off on abuse. Yes, real abuse. Using me for a human punching bag or choking me while we fuck fuels my fire. I rent myself for bachelor parties, BDSM galas, and high dollar plate lunches with some of the most influential men in town. I can keep secrets and I get paid well for it. There are lots of sick fuckers who enjoy treating me badly, degrading me, and making me feel like a worthless whore. But then they reward me with the finest drugs out there. The more I do, the more I fuck and the more I want.
So, when that next snowstorm blows into town and you feel like sharing it, give me a call, baby. We'll get fucked up together and have some wicked, no limits phone sex. It's gonna be a long cold winter and you need a friend like me with huge titties and a wicked tongue to come snort some shit off the head of your cock.