I'm your Shrinking Giantess and will shrink you to fit inside my pussy. I want to swallow you whole and let you move through my body and slide out of my ass. I want you to walk inside of me. I will have a Giant cock fucking me and you will mount that big cock and take a ride as he slides that massive rod in and out of my Giantess cunt.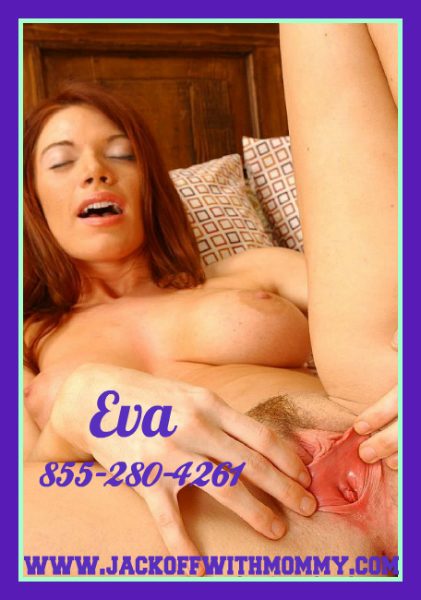 I want to shower you with my ppussy juice where you can drowned in my cum and the hot load that explodes from that rocket your thrust off of. You are tossed into the flow of that massive geyser of spunk and shot right into my cervix.
I squat and push that cum from my cunt trying to push you out when a little plunk is heard. Your coated in spunk and pussy juice and I put you in my mouth and swallow.