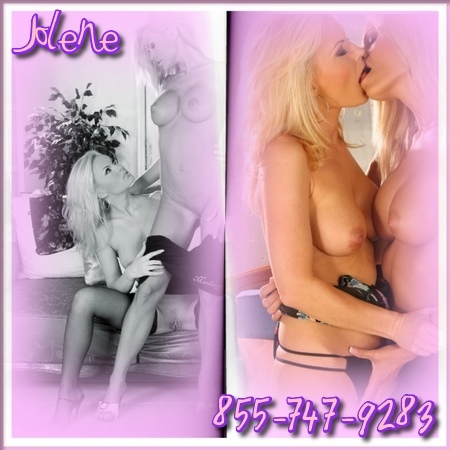 I'm lucky that I have so many cousins that live so close to me, so when I get done working the phone chat lines for the night sometimes I'll go over and play with one or two of them like I did when we were young. Melissa (we call her Missy) is the one that people say looks the most like me, and she and I have so much fun together!
Last night, Missy and I went to the bar for some Karaoke. We both like to sing, and we made it into a competition – whoever got the most attention would please the other. Well, we went up to sing that song from Rent, "Take Me or Leave Me," the one the two lesbians sing together, and she played the role of the more bubbly, girly character, while I played the more butch character. And together, we were a hit! We declared our competition a tie, and went back to her house.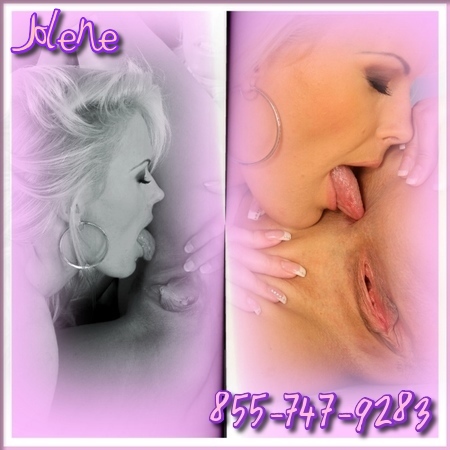 So when we got there, we decided to please each other. But I love the way her pussy tastes – so sweet and yummy, so I begged to go down on her first. I licked her pretty little pussy and sucked on her cute little clit, then while I was down there I tongued her tight little tush 'til it tickled, and then until she began to moan. I slipped my fingers in both openings, then, and began to fuck her, first gently, then with increasing intensity. When she came on me, I lapped her lips clean of her cum until she got her breath back, and then she fucked me. I love my cousin!