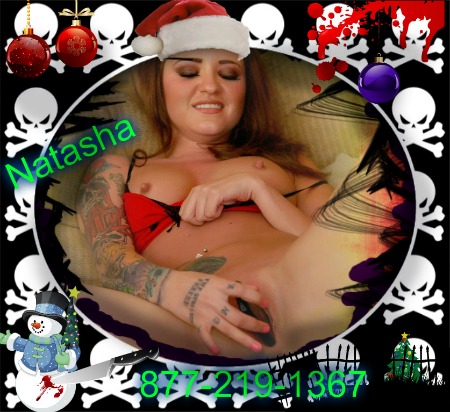 I fucking hate Christmas with all of its cheer, lights, and presents. I plan to be the evil teen who goes around destroying Christmas cheer. Knocking people over, slashing their tires in parking lots, shanking the mall crowds and leaving my victim to bleed. Oh, and I don't stop there. I get really wicked when I see Santa. That old pervert with little brats sitting on his lap. I'd love to cut his balls off and decorate the tree.
No one ever bought me a Christmas present and I have no happy family to spend the holidays with. So I guess I will ruin it for those who do by destroying theirs. Those fires that are thought to be started by Christmas trees. Nope. All me. A flick of my cigarette is all it takes to ruin the holiday. I always hope to hear that a nice family burnt up in the fire, especially little ones.
Call me the evil Scrooge, cause I will burn up, destroy, molest, and totally fuck up your holiday. There's a piece of mistletoe on my back pocket so you can all have a horrid Christ-mess and Kiss my ass!!!