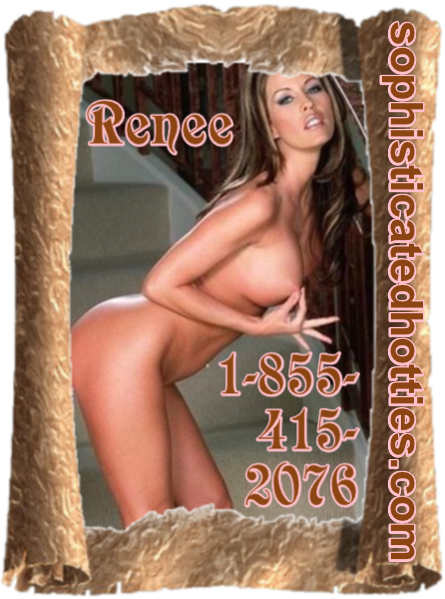 He has me for the entire weekend.
I know my job. to please him in every way he wishes.
He loves to dress me up and take me out and then be kinky in public.
The thrill of not knowing if we will get caught or not is half the fun. And the exhibitionism makes him so fucking horny that when we get back to the hotel he fucks me hard and heavy.
He tells me what a dirty little slut I have been and how I need to be spanked for my indiscretions.
Bending over the bed for him I put my ass high up in the air for him to spank bare bottomed.
The sting of his hand makes me wetter then I was from our public fucking and I beg him to fill me up with his seed.
It doesn't take much before he is stuffing my cunt with his dick and riding me home.