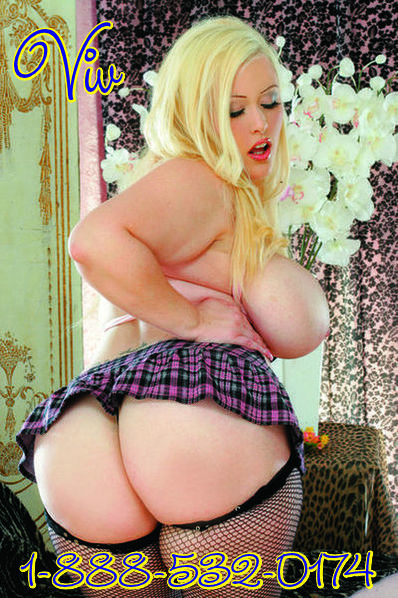 The phone rang and his name was on the caller ID. My body instantly reacted as if it had a mind of it's own. My nipples stood straight up and were aching to be touched. Closing my eyes and listening to his voice I reached into my shirt and began pinching, twisting and rubbing my nipples just the way he does when we are together. He knows just how to work them to make me cum without kissing me or touching me anywhere else.
He is the magic man.
By now my panties are soaked and I am moaning while he is talking to me. He isn't even being naughty yet he is just asking me if I will be available later for some fun and kinky roleplay. But I know what will happen and my imagination is in full swing.
I lay on my bed and spread my legs wide. Pulling my panties to one side and searching for my favorite toy I slide it in my mouth and begin sucking on it imagining his cock between my lips.
My pussy is so wet I don't need to moisten my toy but sucking on it as if it was his dick is just making me wetter and I suck it harder before lowering it to my cunt and shoving it deep inside me.
By now I am fucking myself hard and fast and listening to his voice. He is telling me to wear my school girl out fit tonight with the fish net stockings, short skirt and no panties.
Listening to him discribe it I let out one last moan from deep in my throat as I cum all over my toy.
His last words before he hangs up are the time he will be here and an order to suck all my pussy juice off my toy….
He knows me so well.