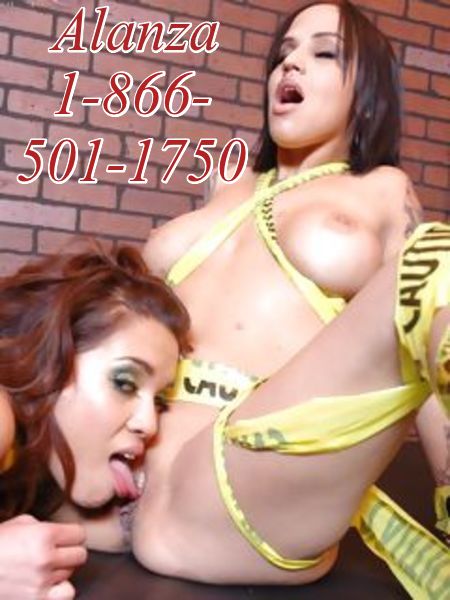 I had been a very bad girl, fucking that bitch with out permission and getting caught. Now I had to wear the letter. The big fucking S.
For the next week I would be everyone's slut. They would be able to use and abuse me at whim.
Yeah I acted like I didn't like it. Like I was so fucking ashamed and humiliated.
In truth my cunt was dripping wet with anticipation, I knew that in the week to cum I would be covered and filled with cum. I would be tied up, whipped and taken for every one to see.
Her pussy was so worth it though. It was hot and wet and covered in cum that was so sweet on my tongue,
I would do it again in a fucking heart beat and take the punishment that was to follow. In fact the punishment is what makes it all worth it. What can I say I love being punished.